Founded in 2009, In Balance Yoga Studio in Blacksburg, Virginia is your home away from hOMe!
We have over forty classes a week, we can help find the right one for you.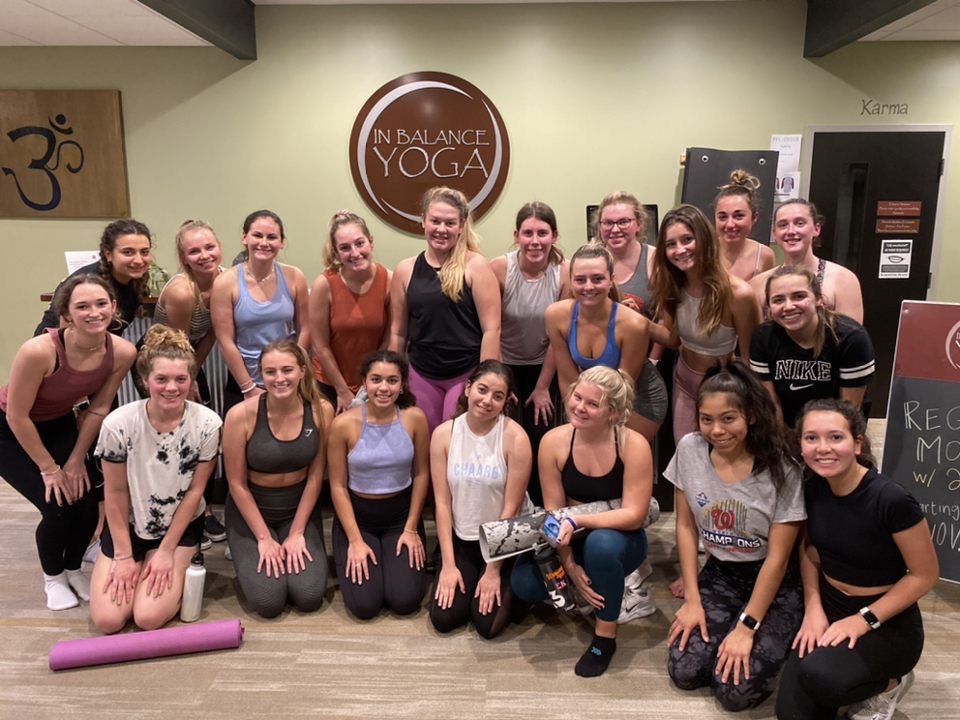 Enjoy all the benefits of being a member of In Balance Yoga Studio.
We offer a foundational 200 hour and advanced 300 hour lifestyle and yoga teacher trainings. Learn more about continuing your practice.
We can help you raise money for your organization or cause by teaching a donations-based yoga class.
We teach private individual and group sessions. We also host aerial kids birthday parties! 
Checkout our retail section at the studio or purchase a gift card online.
Absorb all the benefits of infrared and light therapy in our heated sauna.